Marketing Analytics
Build credibility by showing the impact of your marketing efforts.
Focus Investment Where It Has The Most Impact
Identify which channels and campaigns deliver the most revenue and highest marketing ROI so you can put your resources where they will have the most impact.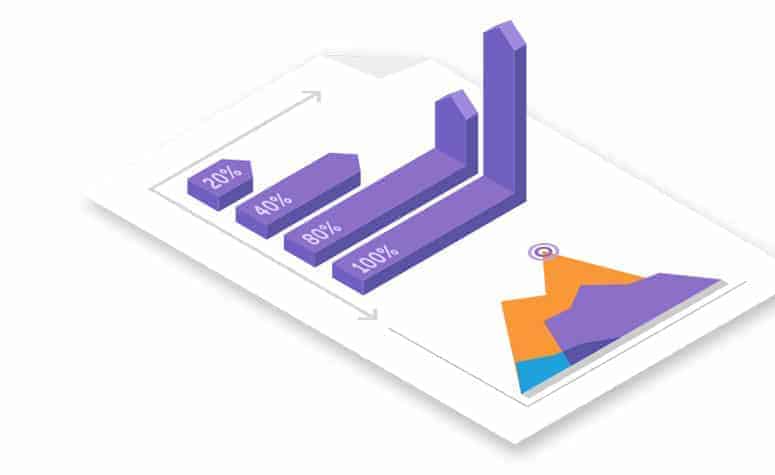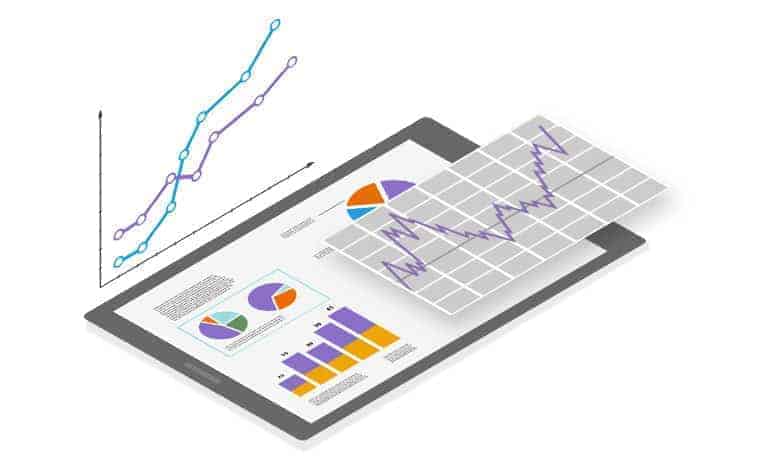 Share Progress With Reports And Dashboards
Easily create visual reports and dashboards using our intuitive, drag-and-drop interface or customize one of our out-of-the-box reports…marketing analytics tools built for marketers like you.
Tie Revenue To The Campaigns That Create It
Show how your marketing campaigns influence sales at every stage of the customer journey. Now you can finally tie revenue directly to the campaigns that generate it, proving the impact of marketing to management and other key decision-makers in your organization.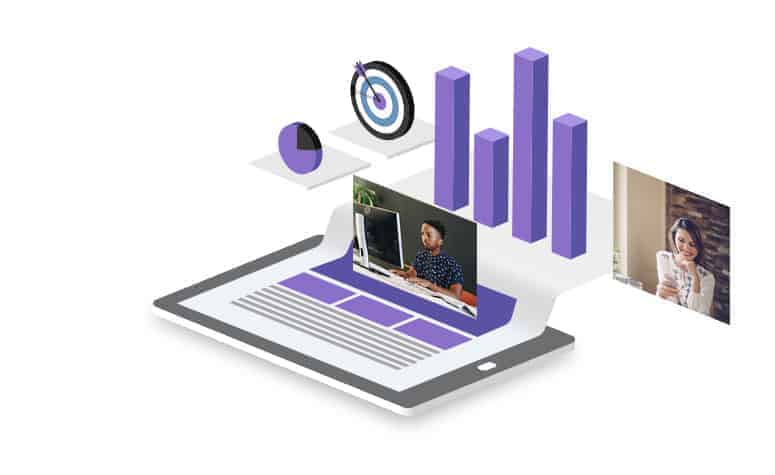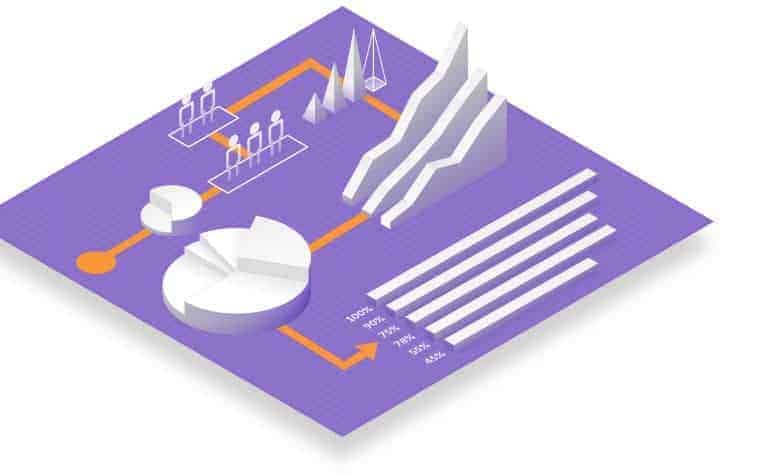 Map And Measure Your Customer Journey
Understand your customer journey and measure key performance metrics across each stage. Use the customer journey to inform your overall marketing strategy and trigger the right messages at the right time, as individuals progress from stage to stage.
Take Your Marketing Analytics On The Go
Keep your finger on the pulse of your marketing campaigns, anywhere, anytime, with a mobile app. See what matters most the moment you open the app.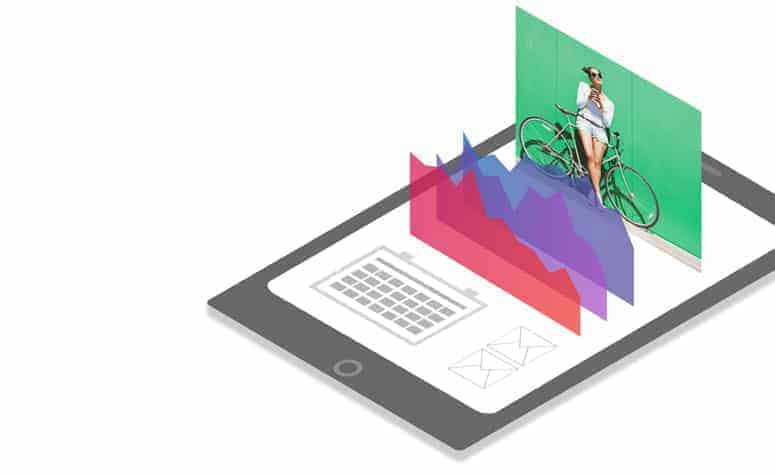 Ready to discuss your project?
See how your business can benefit with Digital Applied on Your team.
WORK WITH US