Marketing Strategy
Successful marketing campaigns start with insightful planning and research to identify KPIs and ensure unique brand goals are met.
Marketing Strategy Process
Project Kick-Off
Our team will meet with you to identify your business goals, brand objectives, and review any materials you provide us with that will help us shape out your marketing strategy. After that we will create a project brief including a timeline for deliverables.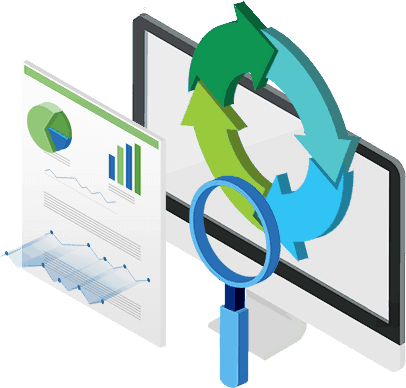 Research & Analysis
As we begin to learn more about your business, we will conduct marketing research and an in-depth audit of your industry landscape in order to identify cultural trends, define your target customer, and determine the value propositions that make your brand stand out in the market.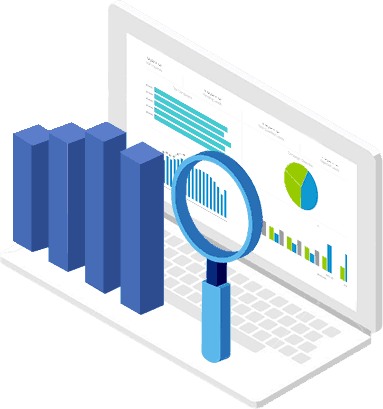 Engagement Plan
Here we begin to lay the foundation for all future efforts in the marketing plan. We craft the messaging that properly communicates the voice of your brand, determine the specific channels that will help reach your target audience, and define the KPIs that will help us track and measure the results of your marketing campaigns.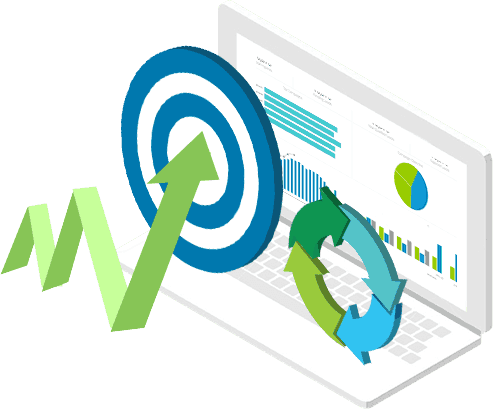 Creative Concept Development
We will utilise the established messaging and branding to design all of the creative assets needed to conduct the campaign and bring the marketing concept to life. From print materials to unique collateral for each digital marketing channel, we will create a cohesive concept to unify your marketing campaign across multiple outlets.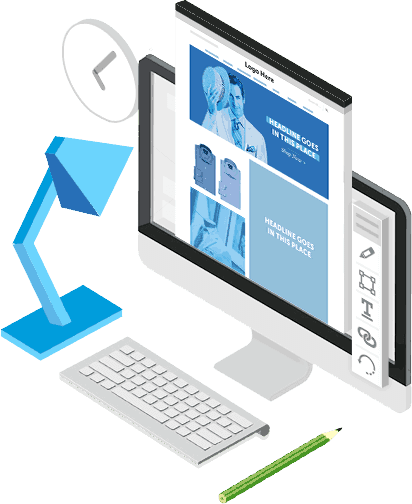 Activation Plan
Once the initial marketing strategy is in place, we will create an activation plan for how to execute your campaign. Together we will work to allocate a budget for each marketing channel, develop a media plan, and establish an execution timeline to manage the deliverables of the campaign itself.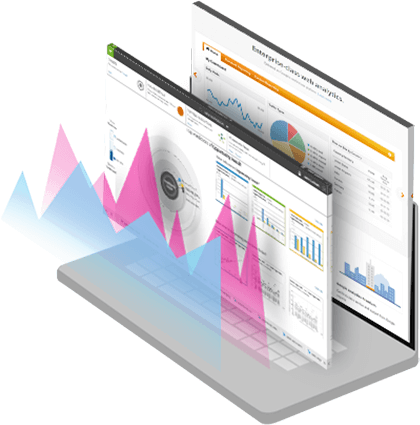 Digital PR work with industry influencers and media outlets to strategically leverage your products and services to increase brand recognition.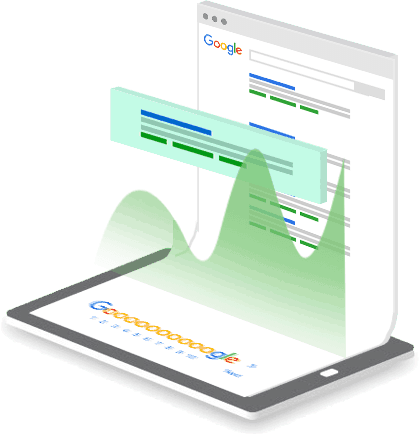 Content Specialists collaborate with all channels of digital marketing to create compelling copy that speaks to your audience, while consistently matching the voice of your brand.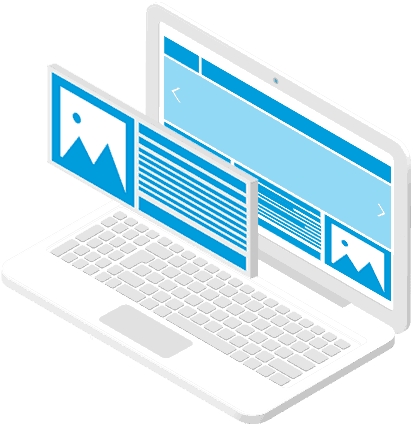 Paid Media Specialists execute, track, report, and analyse paid search campaigns. They identify trends, collect data, and manage expenses in order to achieve maximum ROI for each client.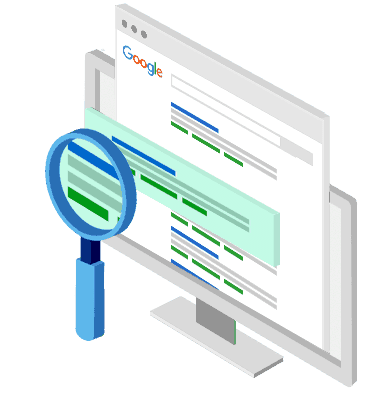 SEO Specialists identify opportunities to increase search rankings for clients and work with developers and marketers to maintain best practices while implementing strategies that can achieve that goal.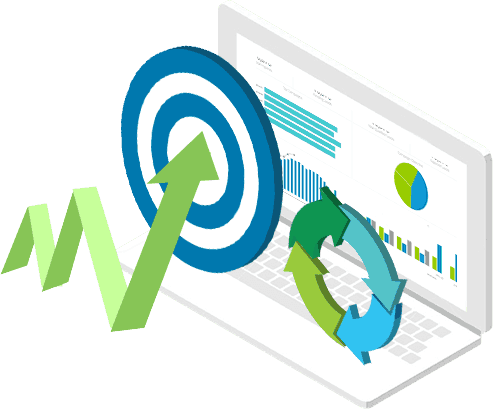 Email Specialists manage your email marketing campaigns - from segmenting lists and organising databases, to working with designers and developers to bring creative newsletters to life.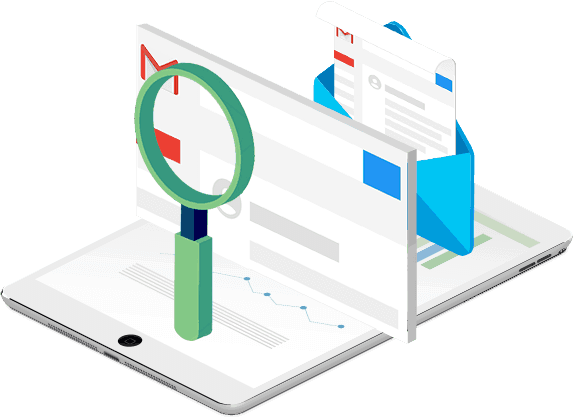 Ready to discuss your project?
See how your business can benefit with Digital Applied on Your team.
WORK WITH US