Paid Media
Reach the right audience, at the right time, on the right platform through a paid media marketing strategy.
Learn about the client's business, website, and competitors in order to provide clear documentation to be used throughout all other stages of the project.
Project Brief
Define client information & business goals along with all required information to properly complete discovery process.
Paid Media Audit
Create a baseline for current paid media performance based on analytics, landing pages, and current campaign statistics.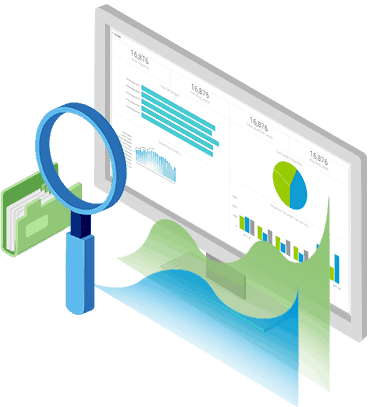 Keyword Research
Define target keywords for AdWords, or other PPC campaigns based on business goals outlined in the project brief and identify opportunities from the paid media audit.
Competitive Analysis
Define PPC competitors and ad copy based on keyword research and determine areas of opportunity and risk.
Create a comprehensive paid media strategy and project plan that clearly outlines deliverables and measurable business goals.
Paid Media Strategy
Define all paid search, display, remarketing, PPC advertising, and social media advertising campaigns, including landing page recommendations, ad copy, targeting options, and budget.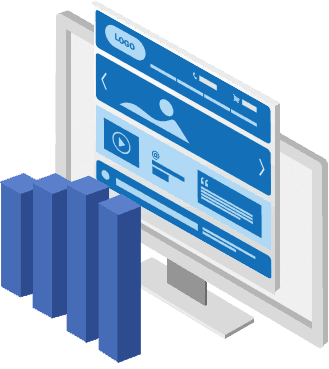 Measurement Planning
Document measurable short-term and long-term goals to evaluate campaign performance
Implement landing page recommendations from the paid media strategy with the development team or collaboration with the client.
Content Implementation
Adjust website copy based on a cohesive content strategy to reflect targeted keywords found during the keyword research phase.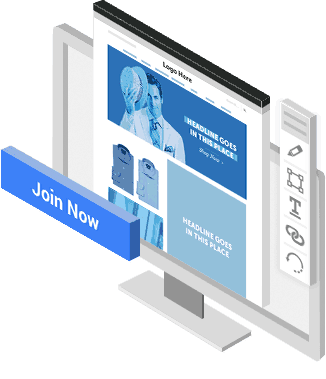 Technical Implementation
Implement edits to the website's coding based on the strategy recommendations. This could include changes to landing page elements such as meta descriptions, internal links, or anything that would help support the overarching objective of the campaigns
Monitor and adjust campaigns based on the performance of keywords,
landing pages, and ad copy.
Short-Term Adjustments
Change bids, ads, and landing pages based on short-term performance indicators (daily or every few days).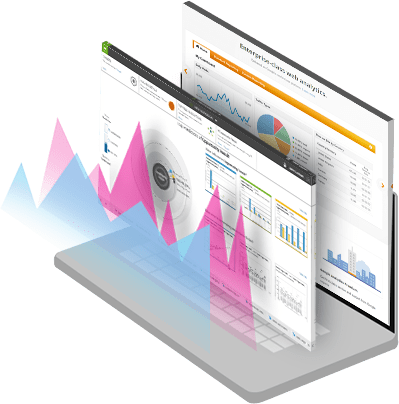 Campaign Adjustments
Make global changes to the campaign based on trends that are identified over time (weekly or biweekly
Provide regular reporting that includes analysis of campaign performance, KPIs,
and goal tracking and adjust project plan based on results.
Monthly Performance Report
Define client information & business goals along with all required information to properly complete discovery process.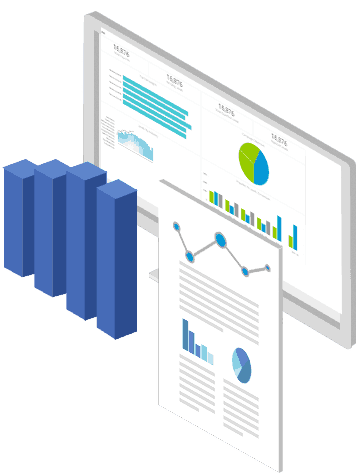 Quarterly Review
Comprehensive overview of campaign and adjustments to the project plan based on the results achieved.
Selection Of The Proper Keywords
The keywords you target (and pay for) must be specific to what you are offering on your website. If you are a retailer, make sure that people who are looking for the products you sell are funnelled directly to a page where that purchase can be facilitated.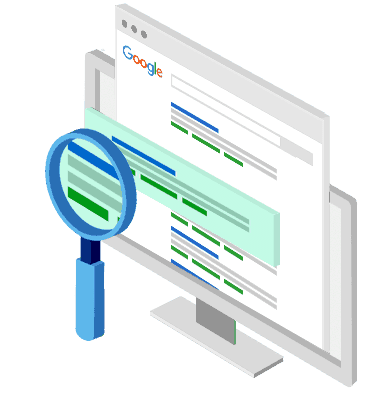 Landing Page Creation and Optimization
Each landing page should be tailored to your unique products or services and optimized for the keywords you're targeting in your paid media efforts. With each ad campaign that you drive visitors to your site with, each landing page should be relevant to the content in that campaign.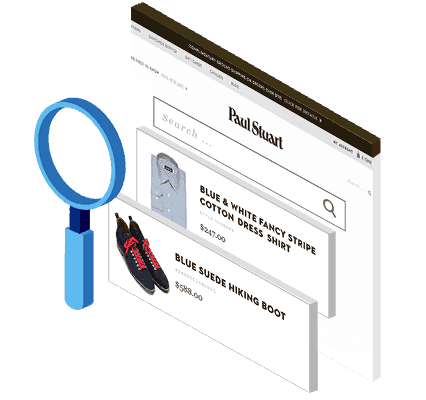 Ongoing Analysis
Whether you're running a paid search campaign, or a social media advertising campaign, it's essential that the proper reporting is completed. This way, we can identify what works best for driving conversions and reaching your goals and optimize your campaigns based on those findings on a regular basis.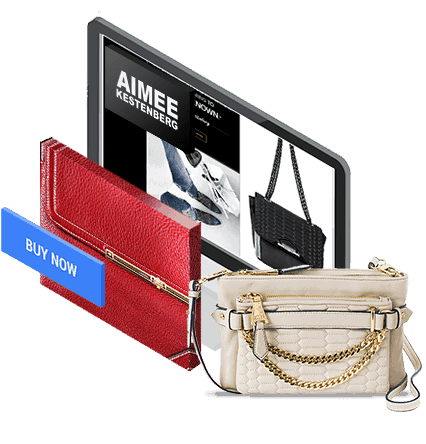 Link Building & Content Outreach
Monthly link building and content outreach takes place in order to augment ranking growth.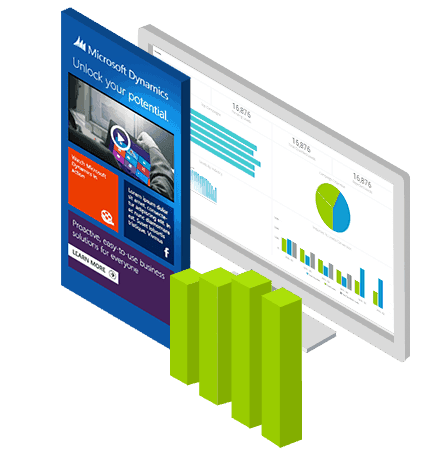 Ready to discuss your project?
With Paid Media Marketing
Another great advantage of Pay Per Click advertising is the flexibility it offers in terms of delivery. There are a number of PPC techniques you can use to create an audience that is most likely to be your target audience:
Keyword Targeting
Uses keywords designed to direct visitors who are likely to be interested in your products and services.
Relevance:
It is critical that the keywords selected are relevant to your company. Nothing frustrates a visitor more than being sent to a site that has nothing to do with his search. Even if the visitor leaves immediately, you've still paid for the click. The landing page for each PPC ad should be highly relevant to the search.
Matching Options:
You can specify whether to bid on broad match keywords, (e.g. a bid on "website design") will show your ads for the query "website design company", but also "website design awards", or narrow your targeting with phrase match and exact match. You can also specify negative keywords, (e.g. setting the negative keyword "jobs" in an ad group with the broad match keyword "website design" will display your ad for the query "website design company", but not "website design jobs".
Geographical Granularity
If you have a business that only services a certain area, it's only logical that you want to advertise to the area you service.
PPC gives the ability to have deep control over your targeted traffic. Unlike organic traffic (search results, social, or referral), if you are only looking to attract local customers, you can specify that your ad runs only on results geared to your neighbourhood, your city or your state (i.e. London Dentist).
Timing
Successful PPC management is all about proper targeting. The potential audience for a PPC ad is huge, but you want to zero in on the right people who are ready to take action at the moment they see your ad. One method for targeting users when they are most likely to take action is called Ad Scheduling.
PPC allows you to deliver ads only at peak times for finding your potential clients and customers.
Ready to discuss your project?
See how your business can benefit with Digital Applied on Your team.
WORK WITH US