Marketing Automation
Gain the power and flexibility you need to engage customers at scale.
Bring In The Right Customers
Find and engage the right customers. Help them learn what they want to know about your products as they begin their journey. Learn about search marketing, landing pages, web personalization, forms, social media, and behavior tracking.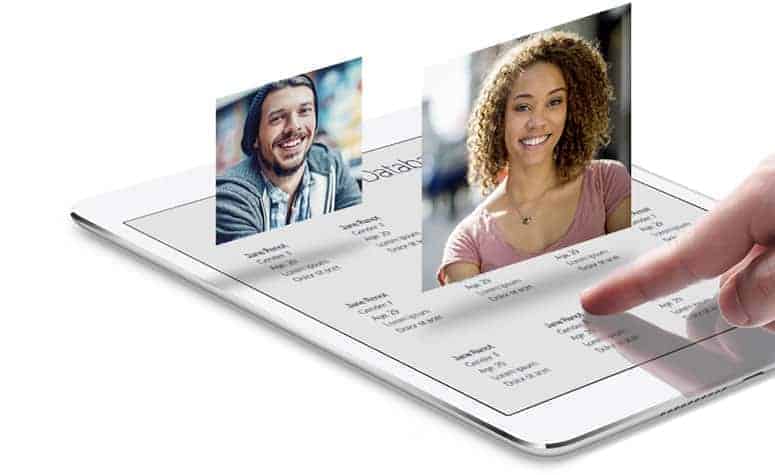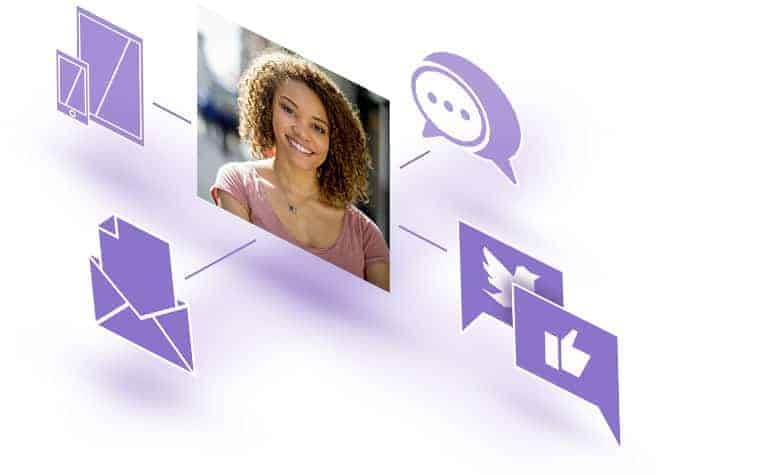 Build Long-Term Relationships With Your Customers
Easily build and scale automated marketing campaigns across channels that engage your customers in a personalized way, without support from IT. Learn about our email marketing, nurturing, ad targeting, and mobile engagement.
Increase Revenue By Focusing Sales On The Hottest Prospects
If you have a sales team, marketing automation helps you identify the best prospects and customers and close more business by triggering a sales call at exactly the right time. Learn about our scoring, nurturing, sales intelligence, and CRM integration.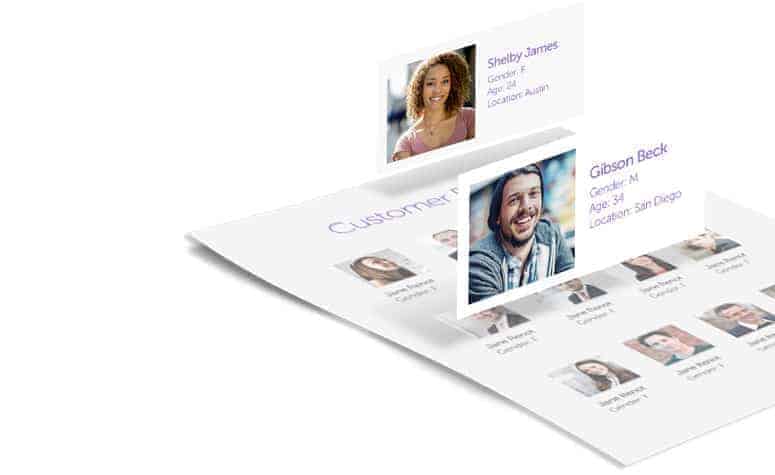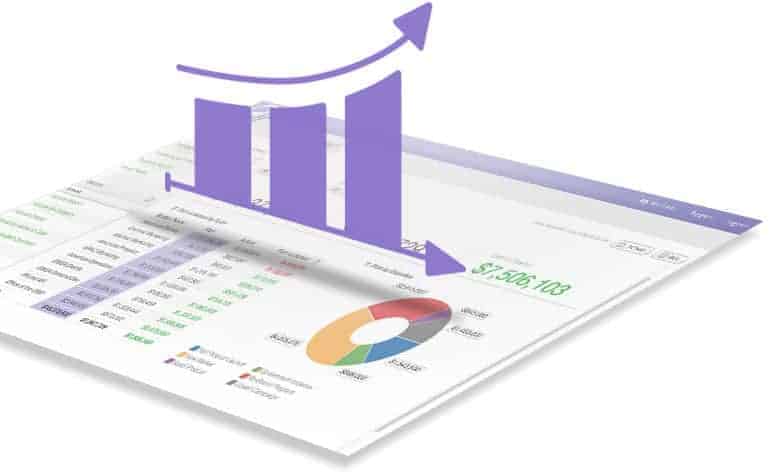 Measure And Optimize Your Marketing Programs
Move beyond just simple opens and clicks. Quickly determine how each of your marketing programs and channels impact revenue. Learn about our calendar, marketing analytics, and Marketo Moments.
Ready to discuss your project?
See how your business can benefit with Digital Applied on Your team.
WORK WITH US