Digital Applied is a full-service digital marketing agency that leverages digital technologies to drive quality leads to your business with a focus on continuous improvement and rapid return on investment. By establishing mutually beneficial, long-term relationship with our clients, we create custom solutions to meet the specialized objectives, which are results-driven. Our core services include digital marketing and online advertising, but also incorporates customer relationship management, web development, and marketing automation and analytics.
Clutch is a B2B market research firm that connects service providers and buyers through data and verified research. Central to this process is client reviews. In their unique process, analysts have spoken directly with many of our clients and learned more about the services we provided. With an overall 5.0 rating, we've seen strong results from Clutch's extensive research process. We are thrilled to be recognized on Clutch as a top social media marketing company in 2020.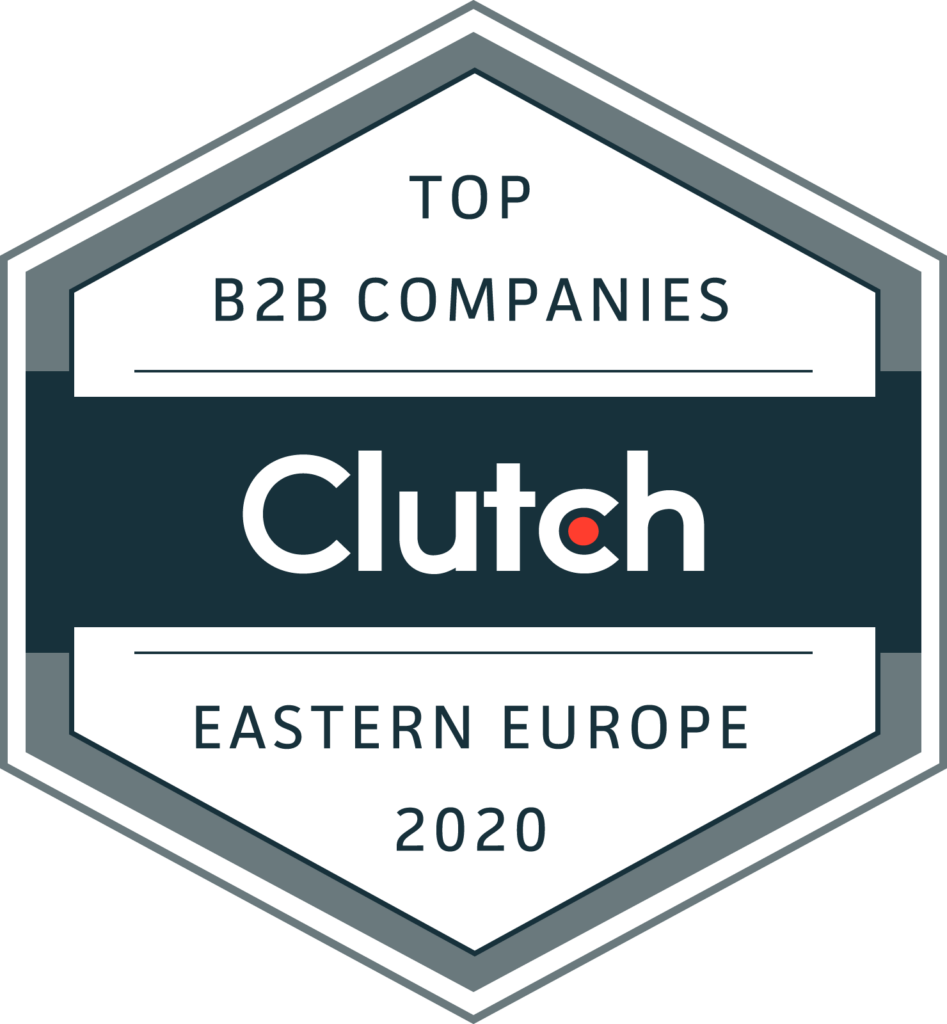 Our clients' participation made this award possible, and we want to thank them for their time and honest feedback. Below are excerpts from recent reviews:
"I know I can trust the team at Digital Applied to respond promptly and deliver their work." –Agent, Sylvia Gibbons Properties
"The digital strategy they have created has been very successful." –Director, Biddulphs International
A note from our founder and CEO:
"We are thrilled to have been named a Clutch Leader! Clutch has been instrumental in our strategy for building trust in our aim to become a leading digital marketing agency in our region. We thank them for their invaluable support that helps businesses make better data-driven decisions." ­­–Richard Gibbons, Founder & CEO
Thank you to everyone who has contributed to our success. We look forward to collecting more reviews and building our platform on Clutch.